These are a few social media personas you might want to consider targeting in your next campaign.
When running a campaign on social media (or simply targeting your content), creating social media personas and leveraging their tastes and preferences for improved engagement is always a best practice.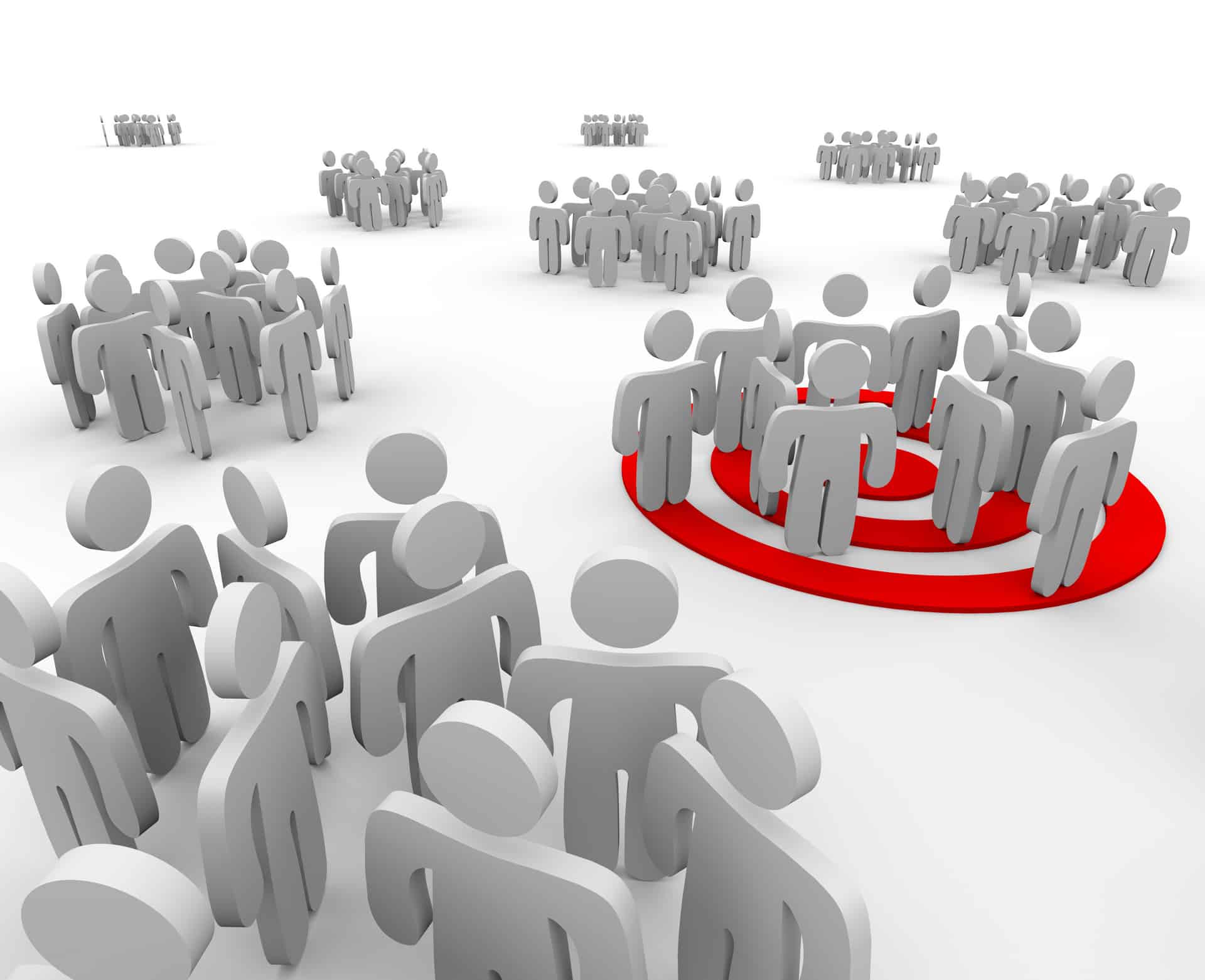 Every brand will have its own strategy when it comes to crafting social media personas, but, just as there is the (more or less) universally coveted 18-34 demographic for advertisers, there are certain social media personas that virtually any brand can consider targeting for a number of reasons. Here are a few.
Existing Brand Advocates
Your brand advocates might be there to help you grow at every turn, but showing them a little bit of extra appreciation every once in a while does not go unnoticed.
Targeting some of your content to brand advocates that will appreciate it slightly more than the average follower/fan helps keep them around and goes one step further by strengthening their relationship with your brand.
Engaged/Active Online Spenders
This is an advertising category that is readily available on Facebook, and one of the more powerful capabilities, particularly for ecommerce or retail operations.
Centering your content around the benefits of your product or service, and targeting that messaging to users that are willing to spend online can lead to a very low cost-per-acquisition and high returns. Granted, just because they have spent in the past, it does not mean they will always be willing to spend. But when targeting by interests as well, you can increase the likelihood of conversion significantly. Speaking of which…
Interest/Preference
In what is probably the easiest form of targeting your messaging, preferences and tastes allow you to customize your message according to the themes around which your target audience is most engaged.
The ability to frame your messaging according to content or categories (e.g. the NFL or sports, in general) leads to an immediate ability to capture the attention of a particular group. The key to remember in a case like this is that as you cater your content to a given interest, your conversion increases, but your audience size decreases rather rapidly – but at least now you are focused on an audience that will be most receptive to the content. Creating multiple groups with a message around a theme is a best practice in this case.
Connections
When trying to grow your brand, your audience size or simply attract new prospects, consider creating a set of content that is a little more tame with regards to your product/service and more relatable from a personality standpoint.
Even the largest social media accounts in the world still hold only a fraction of the total social audience that exists on a given network. So for every campaign you run targeting your own fans and followers, there will be a virtually endless pool of prospects floating out there in the socialsphere that you have not targeted. The content that you create for these users should focus on the brand's personality and appeal to their social side.
Conclusion
You're going to craft your own social media persona as your audience, program and individual campaigns take shape. These are a few early criteria to consider when building hyper targeted content.
What other criteria have you included in your social client persona? Tell us in the comments below or on Twitter!
https://t2marketinginternational.com/wp-content/uploads/2015/03/social-media-targeting.jpg
1562
1920
Corey Padveen
http://t2marketinginternational.com/wp-content/uploads/2017/06/T2-logo_june17-6.jpg
Corey Padveen
2015-03-16 06:15:11
2017-05-15 21:16:35
4 Social Media Persona Criteria to Consider Targeting