When you find a few social media time saving tips, it can make a world of difference in your day-to-day management techniques.
Managing your social accounts can be a pretty time-heavy task. While auto-piloted processes can work in certain areas, attention needs to be paid to your brand's online presence in order for it to generate the results you're hoping for. These social media time saving tips, while useful, won't mean cutting out the time devoted to social in its entirety, but you will find yourself generating just as much success on social, and less time needed to achieve that.
1. Use a Calendar
Why marketers haven't all subscribed to the idea of using a content or editorial calendar is a mystery. Not only does it simplify the daunting task of regularly sharing fresh content, but it shaves hours off of your monthly management time. What's more, with regards to the auto-piloting mentioned above, a calendar makes that easier (and limits any potential harm that may come from the practice).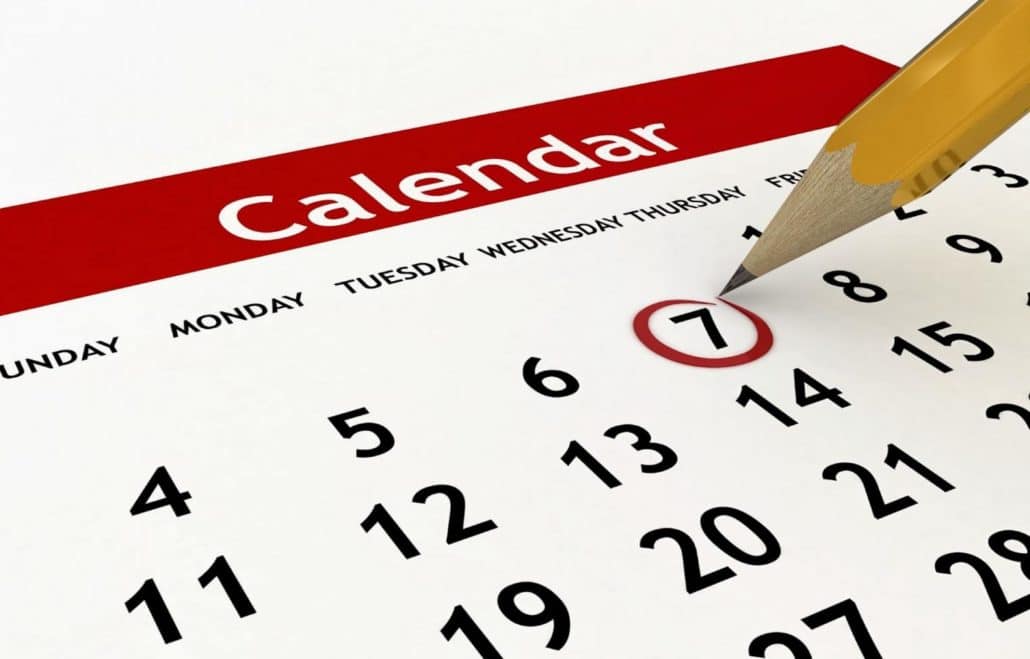 A carefully laid out calendar provides marketers with a roadmap that can be closely followed (or loosely adhered to) over the course of a month and allows for more time to focus on other priority tasks within or out of the social sphere.
2. Scheduling
Whether you are using Hootsuite, SocialOomph, Sprout Social, another tool or Facebook itself, a calendar means scheduling (pretty far ahead of time) is a much more viable option.
Scheduling your content around a contest or event is easy, but day-to-day content and recycled material can be a little trickier. As noted above, once you have a calendar in place, you can begin scheduling your content accordingly, thereby saving you time once again.
3. Standard Reporting
Virtually every tool or technology (from free to enterprise) provides some sort of reporting capability. Reporting not only highlights your performance, but it is also a useful way to identify what items need your attention, and how to prioritize those items.
Automated reports (weekly, monthly, bi-monthly, etc.) are a great way to save yourself some time. If you're using a piece of technology (see below) then having reports automatically emailed to you will allow you to create a management schedule to address issues as they come up (if they come up).
4. Take Advantage of Technology
Let me start off by saying that there is no one perfect tool for all marketers. Your ideal piece of technology will depend entirely on the objectives you've assigned to your efforts on social media. Once you have those, evaluate different tools in order to determine which one (or ones) will help you operate at maximum efficiency while saving time.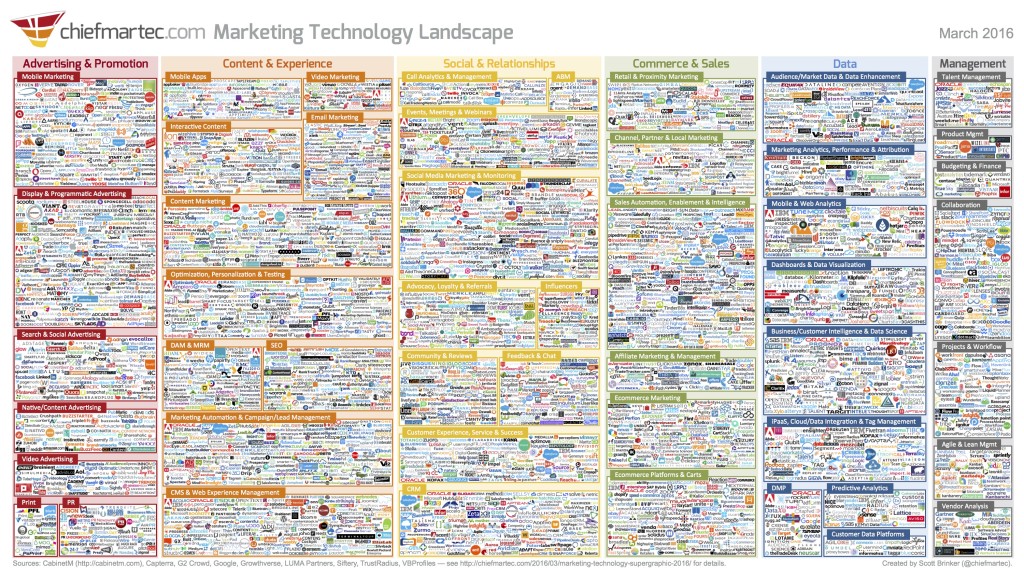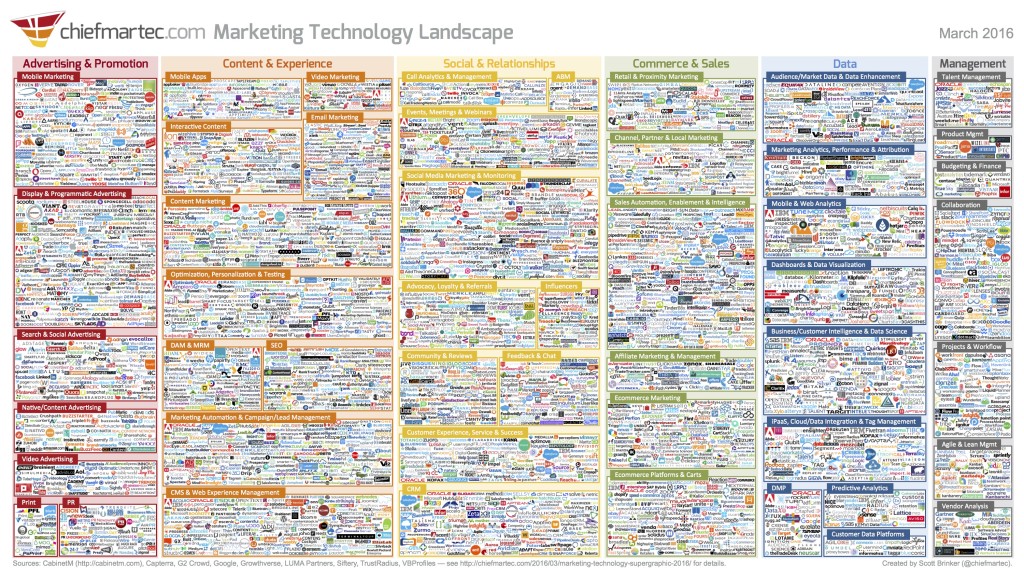 Every one of these technologies is referred to as a solution. That is because they have been designed to solve a problem. Know your problem areas, then find the solution that's right for you.
5. Create Third Party Lists
Creating original content can be hard. With so much in circulation, it is only a matter of time before you start to feel like your content is going stale. In order to avoid that from happening, you'll want to keep a list of third party resources from which you can borrow or share content on a regular basis. Of course, that is not to say that you should plagiarize anything, ever. But these resources can be used as sources of inspiration for new content, or you can share content from these parties directly from the source.
This is a major time saver and helps showcase to your audience that there is no bias for your content over someone else's – you simply want to provide value to your readers.
6. Track Your Content Performance
Just as with those third parties, you'll want to pay attention to your highest performing content. Why? Again, it will help in the optimization of your content creation process. As you see the content that outperforms the rest, you'll be able to create (and re-share) that specific or affiliated content and avoid spending time on content that does not generate the results you are looking for.
Conclusion
There is no question that time will need to be devoted to your social efforts. There is no Amazon magic button or quick fix to drop your management time down to zero. But by following these tips and paying attention to the details, you'll find that managing your social media does not need to be a full time commitment, and that you can generate great results with slightly less time devotion.
http://t2marketinginternational.com/wp-content/uploads/2016/04/Social-media-time-saving-tips-for-marketers.jpg
2554
3831
Corey Padveen
http://t2marketinginternational.com/wp-content/uploads/2017/06/T2-logo_june17-6.jpg
Corey Padveen
2016-04-26 06:15:33
2016-04-26 06:15:33
6 Social Media Time Saving Tips for Marketers