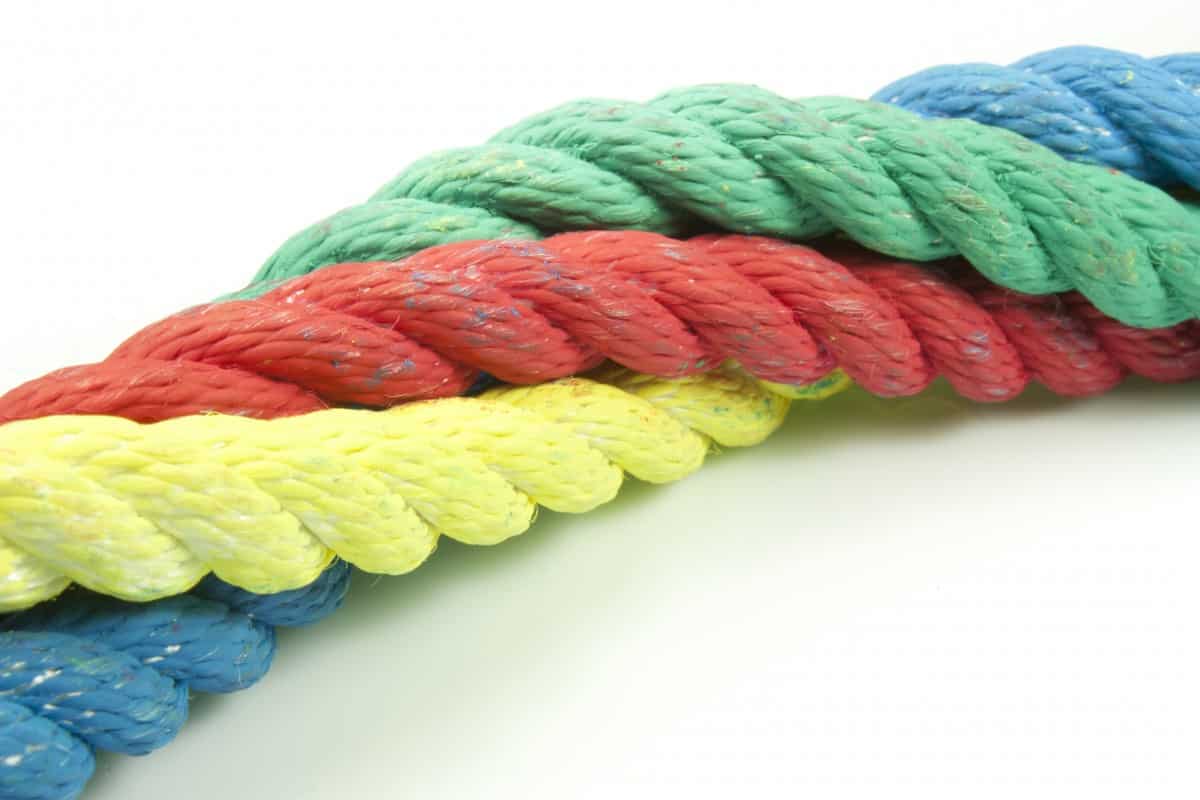 Where it all
comes together.
Strategic Branding
Bringing everything together.
Integrated Marketing and Communications
Our integrated marketing programs strategically harness the unique strengths of paid, earned, shared and owned channels of communication. Marketing initiatives with unified, consistent messaging that support your brand, products and services are promoted across traditional, digital and social platforms in order to reach your key target audiences, in the right place, at the right time.
Consistency is at the root of any successful marketing or branding initiative. The goal through our approach to integrated marketing and communications is to ensure a consistent message and feel for your brand everywhere that you have a presence – both on and offline.
Strategic Planning
Understanding your goals and objectives, corporate structure, market landscape and the needs and wants of your audience set the foundation for building your strategic plan.
We identify where key target audiences are and what they are saying – about your brand, the competition, their needs and expectations. We then build an integrated communications plan to communicate in a way that will be most meaningful to them.
We get them to take notice, develop a meaningful connection to your brand and most importantly, take action.
Branding and Positioning
At the core of our branding programs are strategies aimed at aligning your brand with the needs and expectations of the audiences you want to reach
We use a variety of insights and methodologies to identify the most effective strategies for building brand recognition, awareness and loyalty, and positioning your organization as the number one resource when it comes to the products, services or information they seek.
Content Marketing
The development of meaningful, relevant and consistent content across all channels is an essential ingredient for every communications initiative, both internal and external. Our content strategies are based on understanding the needs of your target audiences through market intelligence and data.
Delivering information that is helpful and informative enhances brand loyalty and incentivizes audiences to take action – whether it be sales, advocacy or support.
Creative
Campaigns and messages are brought to life by the visuals that tell their story. Refreshing, high impact creative invigorates your audience and gives them a desire to be part of your brand experience.
Our creative and design teams are comprised of accomplished professionals that can take your message and turn it into a visual experience designed to capture the imagination of your audience and make them take notice.
From graphics to video, web design to branding, the individuals that work to design your vision do so tirelessly to ensure that what you envision comes to life.
Consulting
Our consulting, coaching and training division provides a wide array of services to meet client needs.
From consulting on strategic planning and effectively using an integrated marketing approach, to developing strategies and processes for digital and social marketing, content marketing and data integration, our consultants are available on site or online to share their knowledge and expertise.
Need advice? Contact t2Consulting to find out how we can help you meet your marketing challenges.