New Media Advertising
Your ads in a whole new space.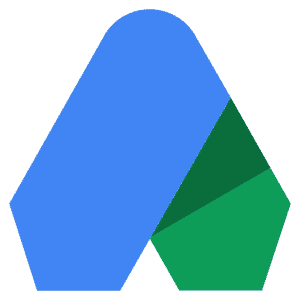 Google AdWords
Though it has been active for a number of years, Google AdWords is still is a hugely popular and viable platform on which to dedicate ad spends. Moreover, it is still very much a form of new media advertising.
Each of the team members dedicated to our AdWords campaigns are Google AdWords Certified with additional expertise's in several disciplines on the platform. Combined with the t2Marketing proprietary bidding systems as well as our analytics expertise, AdWords campaigns are hugely effective for our clients generating positive, measurable ROI.