Mobile First
Be where your customers are.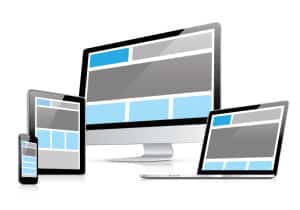 Mobile Responsive
Ensuring your website and online properties are all mobile-friendly or, preferably, completely responsive is an important priority. A responsive property ensures that your audience experiences your content in the most optimal setting imaginable.
Responsive design is at the root of any one of our creative projects. Results are only optimized when a customer experience is flawless on all devices, and in today's market, that means thinking mobile first.
Application Development
We take pride in our expert partners and the work we have done with them in developing a slew of successful mobile applications for brands and organizations around the world. We carefully select the teams we work with, and combine our expertise in order to deliver a winning product.
We have successfully helped conceptualize mobile applications with our clients, overseen development with award-winning partners and gone to market on both national and global rollouts with consistent success and customer satisfaction. A mobile application is a business tool, and we have helped our clients leverage this tool in order to find success time and time again.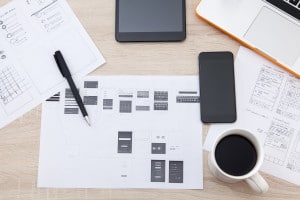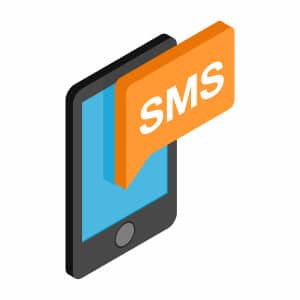 SMS Campaigning
With the constantly changing landscape of marketing and communications, the notion of reaching your audience is more of an umbrella concept than a simple task. Now, you need to find a means of communicating with them in direct ways on a familiar platform.
We have taken the time to carefully research the most valuable market technologies and develop highly calculated campaigns geared towards reaching your target audience with the right message in a medium where they are most comfortable: SMS.
Mobile Advertising
Advertising on mobile devices has dramatically changed the way we push our content to customers. On average, people spend 23 days a year on their mobile device. The opportunity to reach them with ad content is unparalleled.
An intentional mobile ad strategy is crucial to any successful marketing program. Mobile advertising is the fastest, easiest to stay connected with your audience wherever they go. You need to know how you'll take advantage of that fact,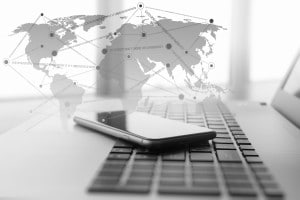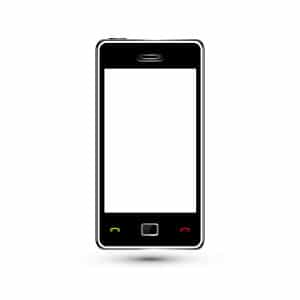 Native Content
A truly comprehensive mobile strategy will involve the development of content and campaigns that are geared exclusively to your audience while they are active on mobile. That native content will resonate much more clearly, and requires a much deeper understanding of their habits and preferences.
Our data analysis methods take into account the idiosyncrasies that differentiate behavior on a mobile device from other platforms. These differences help shape the exclusive content developed for your audience on mobile.