Location-Based Strategies
Your brand should be everywhere.
Click-to-Call
When users search for or stumble upon your brand or website on a search engine, you want them to take action. That is especially true for when they are conducting intent-driven searches on a mobile device.
Click-to-call campaigns are designed to capitalize on those intentions. When someone is en route, you want more than a simple website visit, regardless of how responsive your website might be. You're looking for someone to take action and reach out to your business ahead of calling or visiting a competitor. Click-to-call campaigns help you take advantage of these searches and build your business through the power of mobile.
Geofencing
If a prospective customer is within reach but begins searching for terms that might lead them to a competitor, you run the risk of losing a sale. Worse yet, you run the risk of losing a new long-term client. What can be done?
Geofencing your mobile search campaigns ensures that your audience will be targeted with mobile search ads ahead of discovering your competition, regardless of their proximity to a competing location. Thanks to search campaigns with a focus on geofencing, your reach doesn't need to exceed your grasp.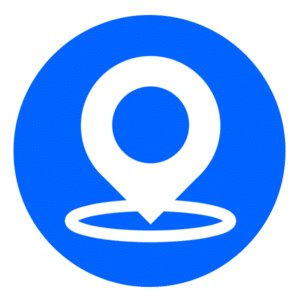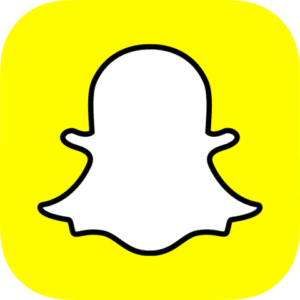 Geofilters
Snapchat has skyrocketed into the mobile devices of over 100 million daily active users, sharing billions of snaps and videos every single day. There must be a way for your brand to capitalize on this trend and leverage the unique, personal connection that the platform offers.
Snapchat Geofilters allow your brand to connect with users by creating a customized, branded filter that can be applied to users' snaps in a specific location. These campaigns help increase brand awareness, drive up engagement and provide a closer connection between your brand and your audience.
Beacons
Beacon technology might seem simple at first glance – pushing a message to a mobile user with a specific application on a device – but there is so much more that can be done with these incredible, compact pieces of hardware.
Beacons are multi-faceted and extremely flexible. You can collect valuable data, learn more about your audience and leverage data in order to improve the efficiency of your operations both on and offline. Beacon marketing can also generate a significant uptick in customer engagement and conversion.
Beacon based technology is ideally suited for shopping centers, retailers, restaurants, sports and entertainment venues, hotels, public transport, casinos, grocery stores,  museums, theme parks, and many more.