Consulting and Training
Keeping your team on point.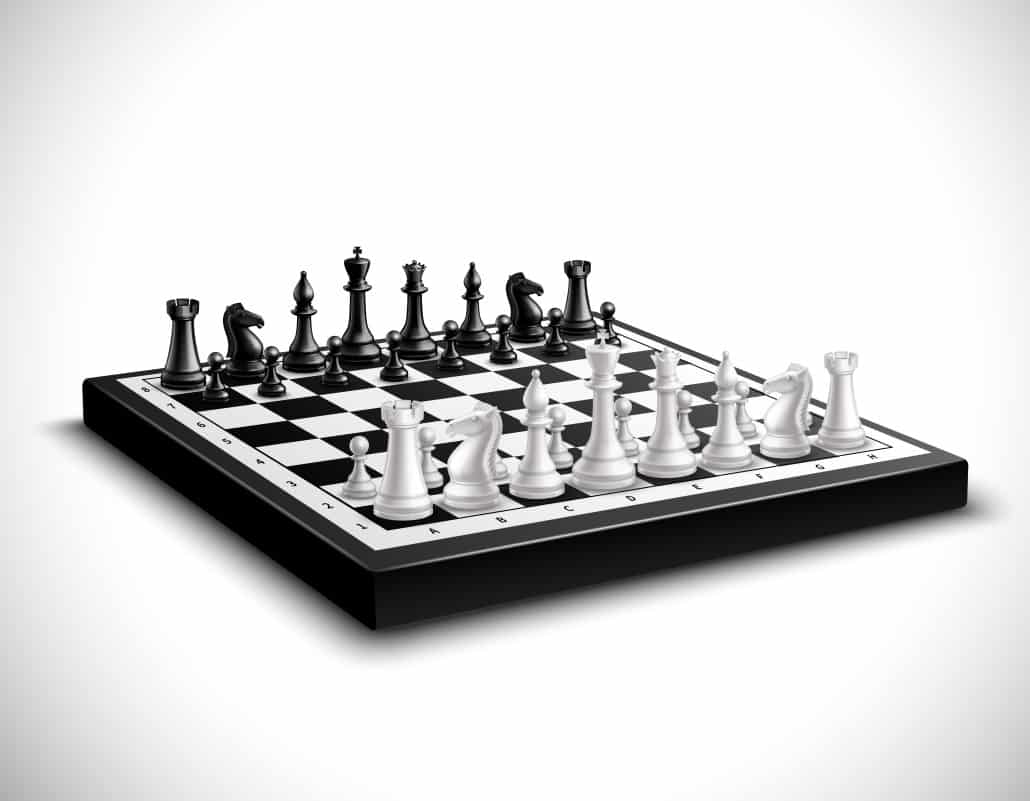 Implementation Consulting
Once our team of experts have developed a data-centric and goal-oriented marketing plan for your organization, we will work closely with your team in order to ensure that each element is being implemented properly.
Following the delivery of a plan, a schedule will be developed and closely followed in order to address each of the aspects a strategy has touched upon. Time is also segmented in order to ensure that any additional questions from your team are dealt with to your satisfaction.
A marketing, media and advertising strategy is a valuable asset, but it is made significantly more powerful when your team fully understands how it should be executed.